Rustlers Roost History in Photos



These photos are from almost 40 years of the behind the scenes of operating a Family Restaurant in Coeurd'Alene Idaho

1982-1989 Rustlers Roost 612 Sherman Ave. Coeurd'Alene Idaho

Sometimes you have to remember where you live..



Closed the day after Labor Day Gone Sailing



The Sailing trio Amy, Terry &



Nick Musik Building our Patio



Project was built over one weekend



Finished project! Oh...We forgot to get a City Permit...



Even, Laura & Shannon

Shannon & Laura

The Johnsons

The Young's family with Shannon & Laura
Crew, Kathy, Dave, Laura, Shannon & Terry



Pat & Wayne Cook with Don & Shirley on our last day

1989 - 1999 819 Sherman Ave. Coeurd'Alene Idaho

The Move from 612 to 819 Sherman Ave

Moving our Equipment Dave & Terry
We did most of the remodeling with our crew

Lots of Painting

Chuck Oakland, Dave & Terry making the kitchen work

Daren & Steve
We learned how to use a Jackhammer

Painted, Almost ready to open

Daren & Woody Our BBQ Smoker
First meal served at the New Rustlers Roost to Pat & Wayne Cook

Good Times with the Greatest Crews

1 st Christmas Party 1989

Halloween was always Special

The Wild Bunch

Getting Sketchy

The Cooks

Shannon &

Devin hanging Stanta

Christmas Party 1992

Best Ever... April Fools Prank!

Hillary & Margret fro Pizza Villa Killed us on April Fools Day

Total Commitment

Over the Top Detail

4th of July

A slow day in Coeurd'Alene Idaho

Original CarD'Alane on 9th & Sherman ave

CarD'Alene staff uniforms

Devin & Ralph 1 st Taste of CoeurD'Alene

Flipping the Roost Burger


We sponsored a Demo Derby car for the County Fair
Our Demo Derby Car in Action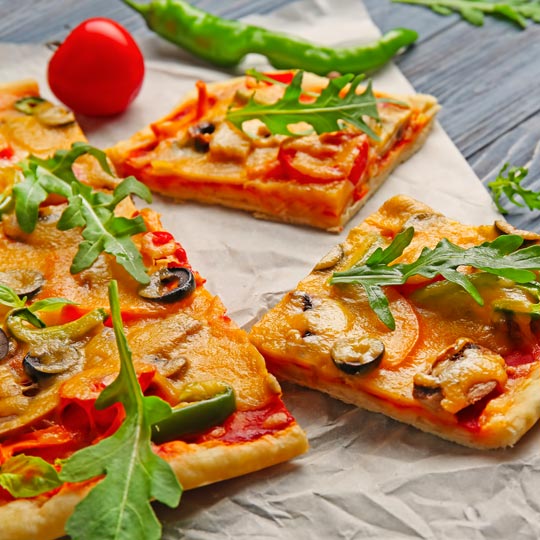 EXAMPLE TITLE