Rustlers Roost History in Photos



These photos are from almost 40 years of the behind the scenes of operating a Family Restaurant in Coeurd'Alene Idaho

1982-1989 Rustlers Roost 612 Sherman Ave. Coeurd'Alene Idaho

Sometimes you have to remember where you live..



Closed the day after Labor Day Gone Sailing



The Sailing trio Amy, Terry &



Nick Musik Building our Patio



Project was built over one weekend by Frank & Nick



Finished project! Oh...We forgot to get a City Permit...



Even, Laura & Shannon

Shannon & Laura

The Johnsons

The Young's family with Shannon & Laura
Crew, Kathy, Dave, Laura, Shannon & Terry



Pat & Wayne Cook with Don & Shirley on our last day

1989 - 1999 819 Sherman Ave. Coeurd'Alene Idaho

The Move from 612 to 819 Sherman Ave

Moving our Equipment Dave & Terry
We did most of the remodeling with our crew

Lots of Painting

Chuck Oakland, Dave & Terry making the kitchen work

Daren & Steve
We learned how to use a Jackhammer

Painted, Almost ready to open

Daren & Woody Our BBQ Smoker
First meal served at the New Rustlers Roost to Pat & Wayne Cook

Good Times with the Greatest Crews

1 st Christmas Party 1989

Halloween was always Special

The Wild Bunch

Getting Sketchy

The Cooks

Shannon &

Devin hanging Stanta

Christmas Party 1992

Best Ever... April Fools Prank!

Hillary & Margret fro Pizza Villa Killed us on April Fools Day

Total Commitment

Over the Top Detail

4th of July

A slow day in Coeurd'Alene Idaho

Original CarD'Alane on 9th & Sherman ave

CarD'Alene staff uniforms

Devin & Ralph 1 st Taste of CoeurD'Alene

Flipping the Roost Burger


We sponsored a Demo Derby car for the County Fair
Our Demo Derby Car in Action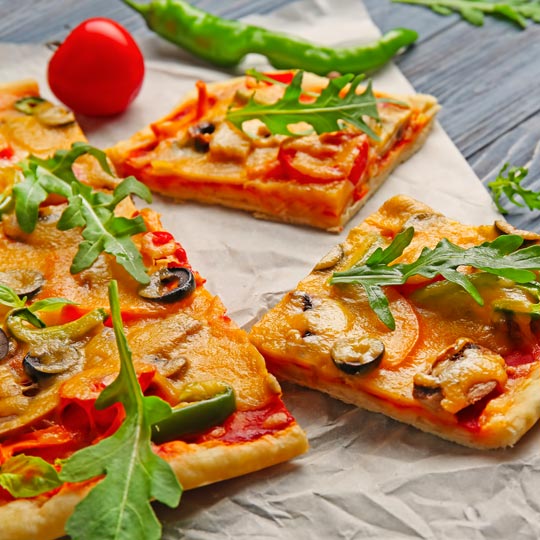 EXAMPLE TITLE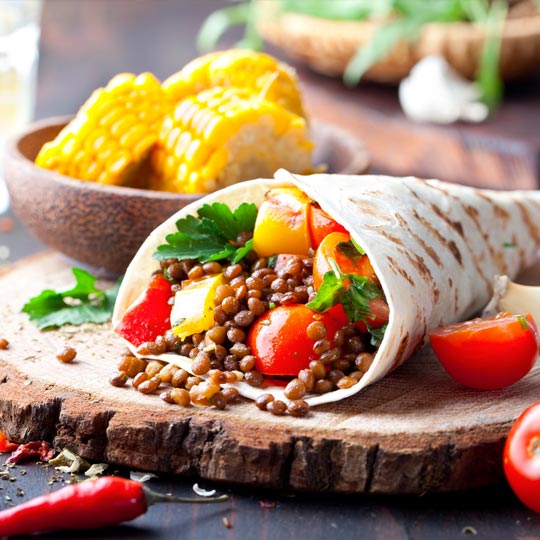 EXAMPLE TITLE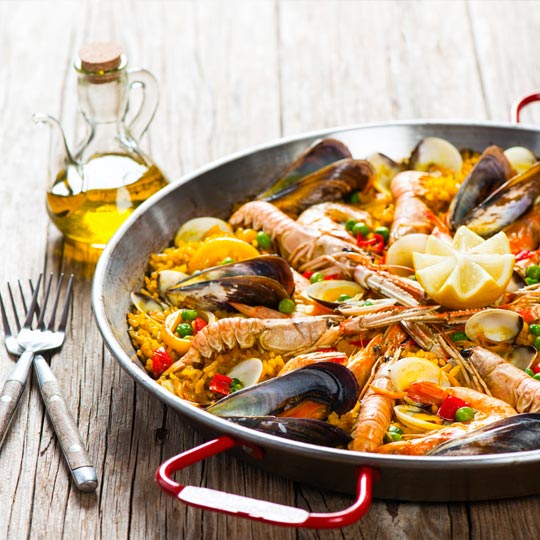 EXAMPLE TITLE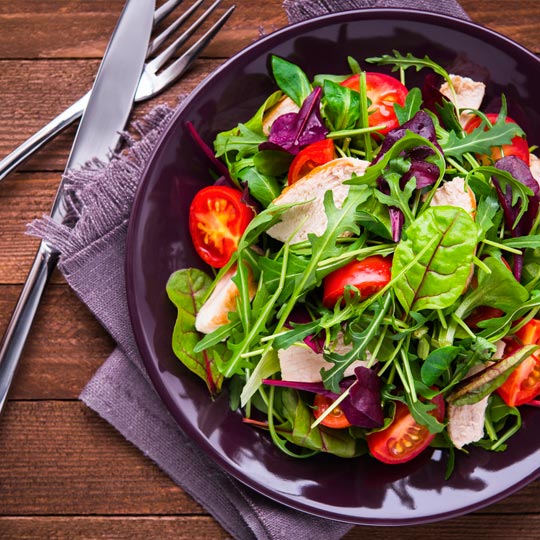 EXAMPLE TITLE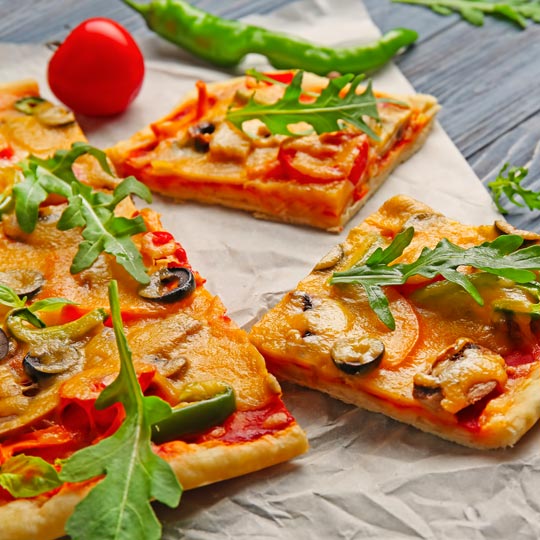 EXAMPLE TITLE
We have had the pleasure to cater Ironman Volunteer meals since 2003. It has been an honor to feed the all the folks that come and support the Ironman event .

City Council & Mayor Widmyer helped Serve

Takes 20 helpers to feed the 1500 Volunteers

Many Family members help out

This is the Breakfast meal for the Athletes the day after the event

Athletes eat a lot of fruit

Setting up for 1500 meals

Four serving lines for 1500 meals

Terry and Jeremy working on the breakfast meal

EXAMPLE TITLE
EXAMPLE TITLE
EXAMPLE TITLE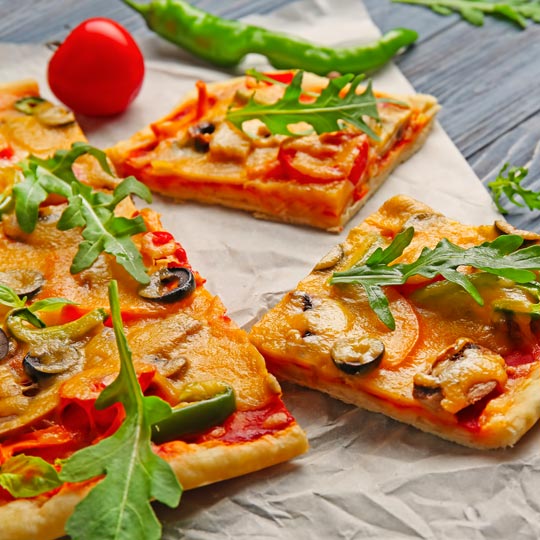 EXAMPLE TITLE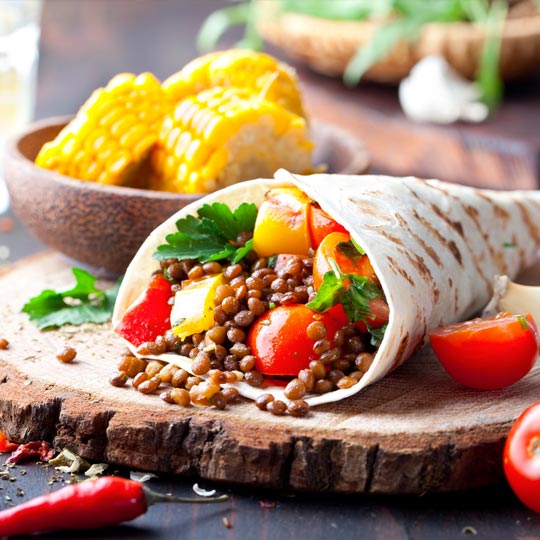 EXAMPLE TITLE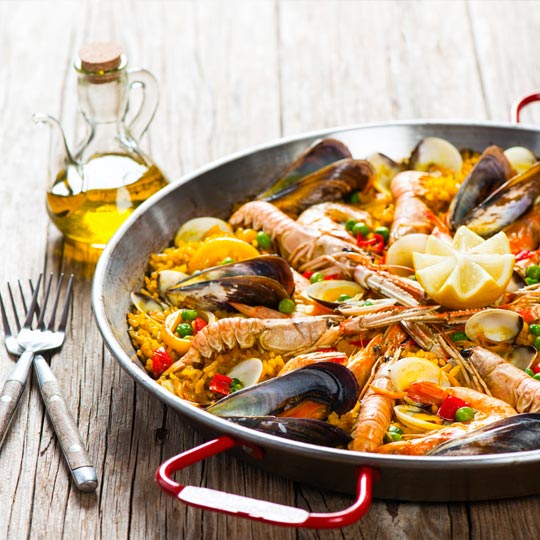 EXAMPLE TITLE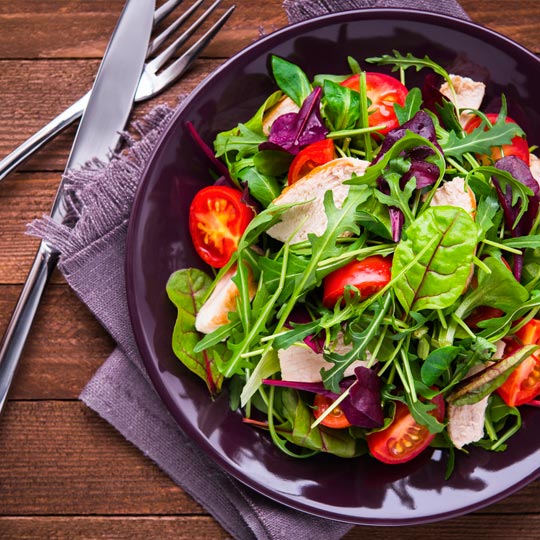 EXAMPLE TITLE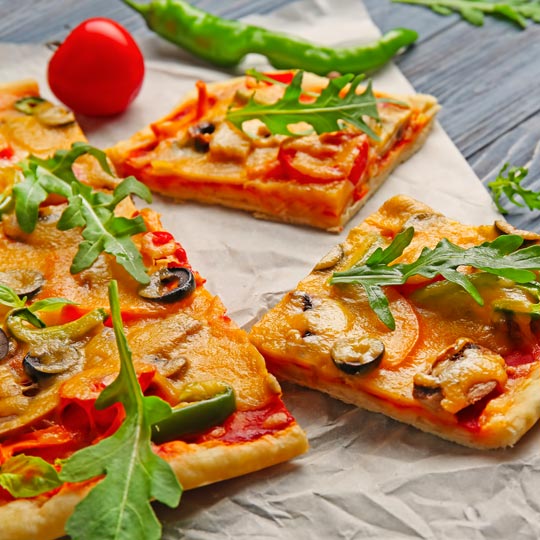 EXAMPLE TITLE